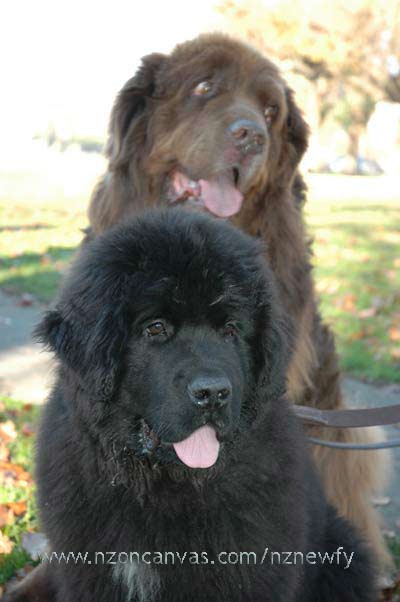 Here, Henry is almost four months old.
Our boys are pictured on a protest march, which was their first and our first too. Wellington captured the attention of a photographer and had his picture, along with an article in our daily newspaper, 'the Press'.
It became apparent that many NZ politicians believe that implanting microchips in dogs would prevent people from being bitten.
We believe that dog attacks are the result of irresponsible owners, who in all likelihood would not register their dogs, let alone have them microchipped.
Clearly, introducing compulsory microchipping in New Zealand was nothing more than a political side step from addressing the dog attack issue properly.
It has subsequently been proven that microchipping achieves absolutely nothing in preventing dog attacks.